September 3.-6.9. 2020, Vahojärvi, Finland
The Grand Ecclesia is an event that lasts for four days and gathers Chrysalids around the world to celebrate together and meet each other. 
During the event we do rituals, workshops, ceremonies, initiations, sauna, swimming and, of course, we have the most significant cult meeting of the Temple of Chrysalis: The Grand Ecclesia ("Suur-Ekklesia"). A "tribe gathering" where we make big decisions about the Temple's future.
***Please notice that this event is for Chrysalids only, or, for those invited exclusively. If you are not a Chrysalid and would like to join, please contact us.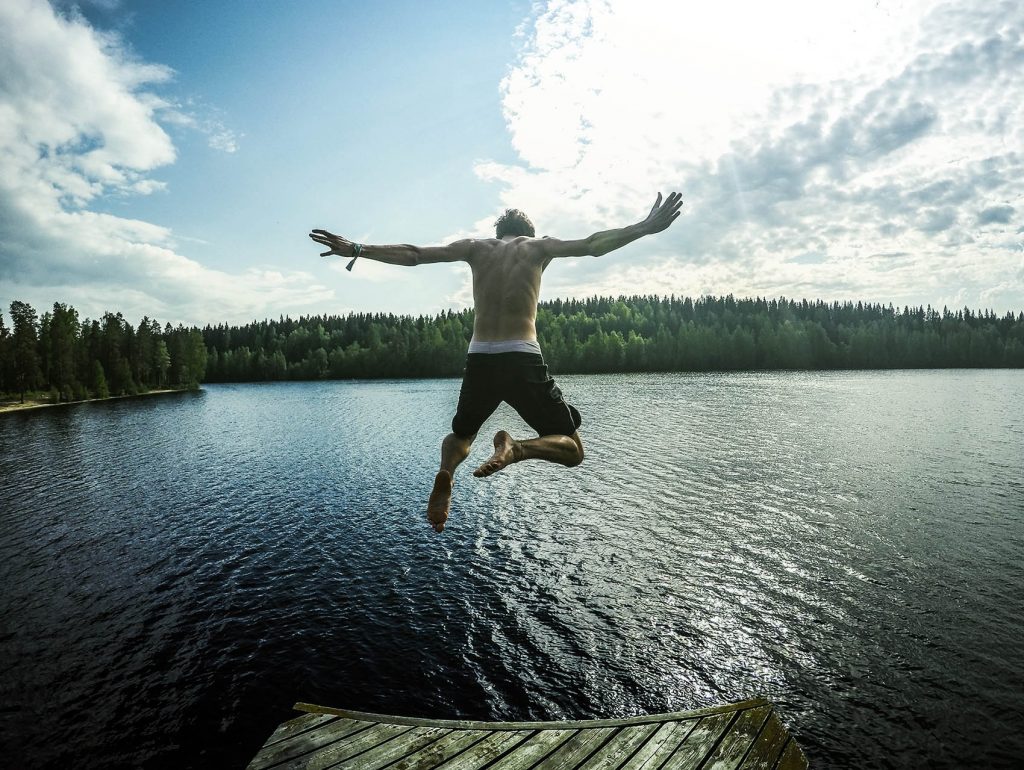 highlights from the upcoming EVENT in september 3-6, 2020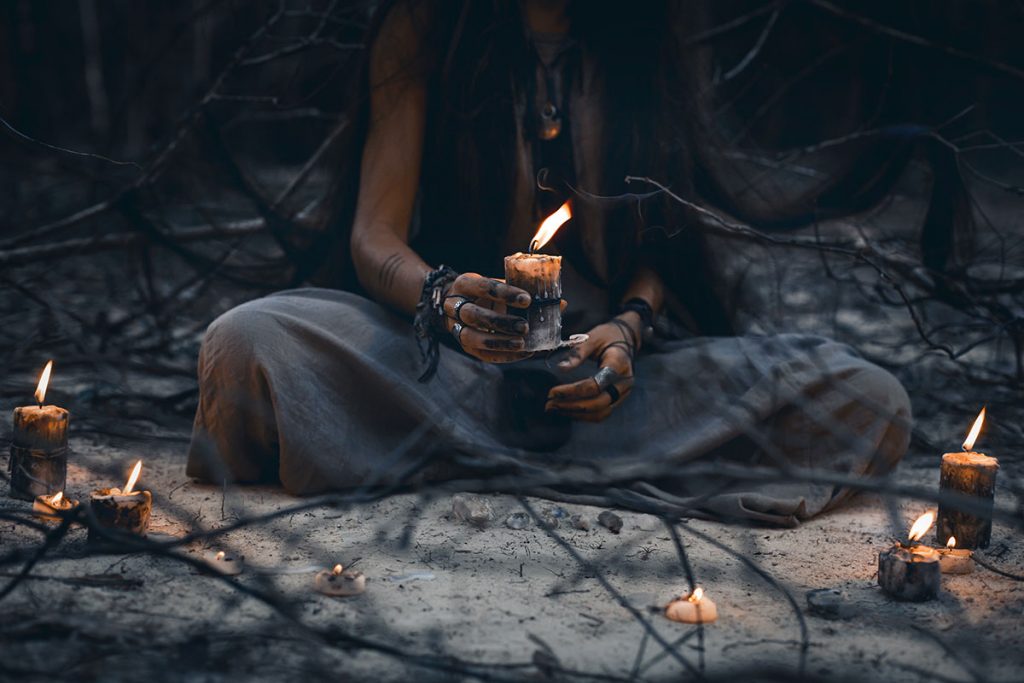 In addition to the Grand Ecclesia cult meeting, the program consists of workshops, lessons, rituals and partying but also relaxing and spending casual time together.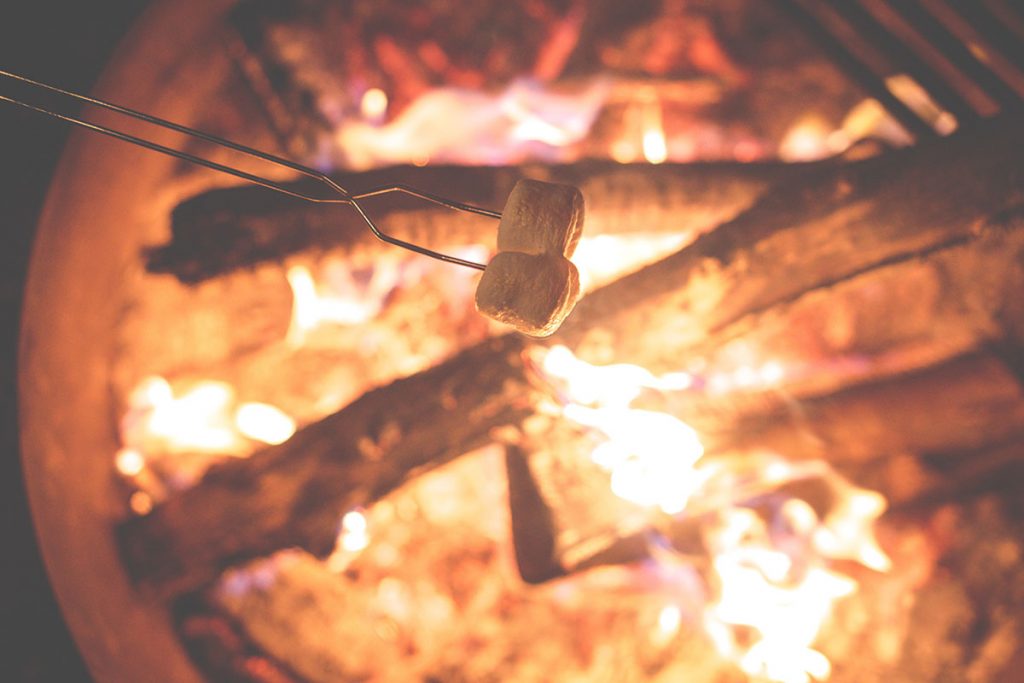 The accomodation is at the venue and it is surrounded by beautiful and peaceful nature. The rooms are equipped with bunk beds and one room fits four (4) persons. Showers and toilets are located indoors.
One meal is offered on Thursday and Sunday. Two meals are offered on Friday and Saturday. It is advisable to take additional snacks with you that can be stored in room temperature.
Special dietary requirements will be taken into account, if possible.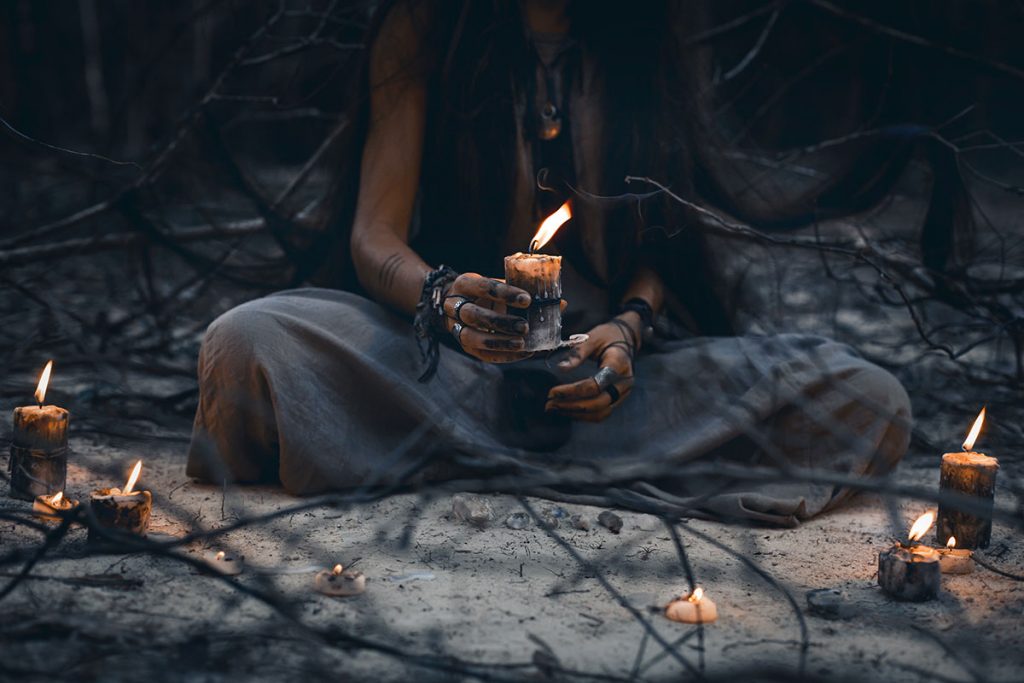 Bring out your cultist persona!
Have you dreamed of a moment of tribal living with other witches? Now it is possible at the event. You can be creative with makeup, paint magical symbols on your skin and even do your own ritual on the dock if you feel like it. Nobody will frown upon you – it is only desirable to bring out your own style and persona!
 The event is for adults (18+) only. Unfortunately, children, pets and family member are not allowed to access the venue and event.
You might witness situations that might seem extreme or shocking to you. Examples of possibly shocking situation include:
– Ritualistic activities
– Nudity
– Public eroticism
– People under the influence of alcohol
– Partying until late night and hearing disturbing noises from the party
– Going naked into the sauna
Workshops, rituals, sauna, dancing - view the whole schedule here:
become a CHRYSOTERIA member
A Chrysoteria member gets the Grand Ekklesia ticket with 30% discount!

Non-member ticket: 200 €
Chrysalid ticket 160 €
Chrysoteria member ticket 140 €
This offer is valid only if the membership is purchased before the ticket purchase. If the ticket is bought before the membership, you can not claim the discount. Collaboration partners who produce content but are not paying customers can't use this discount.
Save your spot - COMING SOON
Don't miss out! Tickets will be selling like pop-tarts.
LIMITED AVAILABILITY.
IMPORTANT – HOW TO PURCHASE A TICKET:
– Fill in the form
– You will be sent an invoice to the email that you have given us
– The tickets are not refundable. If you want to book your place but are not yet sure about your participation, we recommend you choose two invoices.
– The invoice must be paid completely before the event. You will get the ticket only when the whole payment has been fulfilled.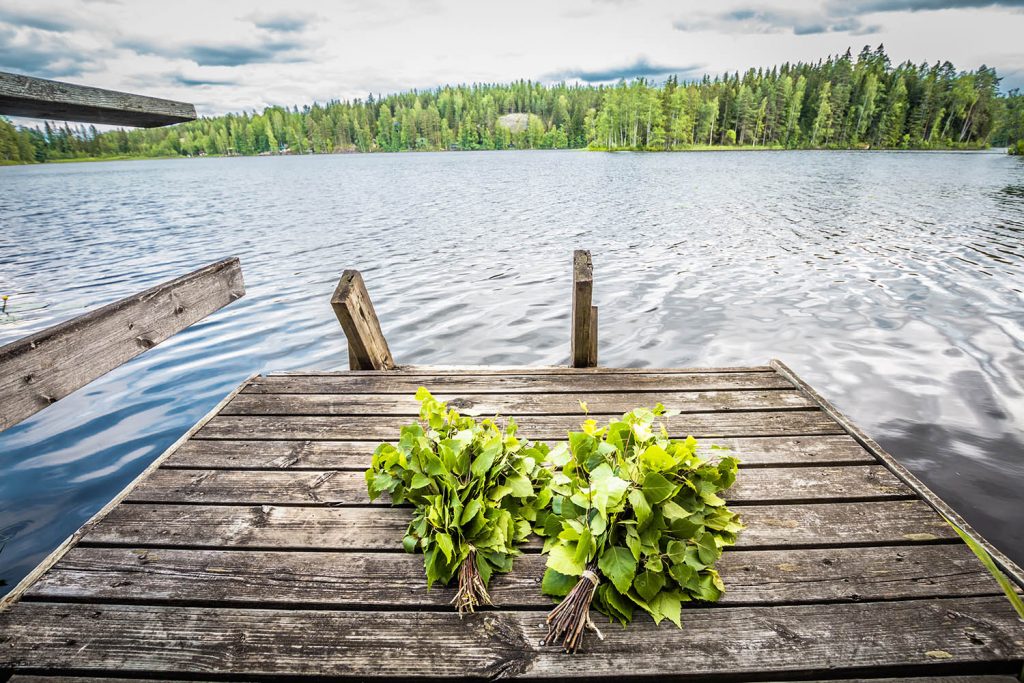 The Grand Ekklesia Ticket - Invited non-members
Invited non-member – 200 €
(Invitation only!)
– Choose this ticket if you are not a Chrysalid.
– INVITATION ONLY. Please notice that you are not allowed to participate without an invitation.
If you wish to have an invitation, email templeofchrysalis@gmail.com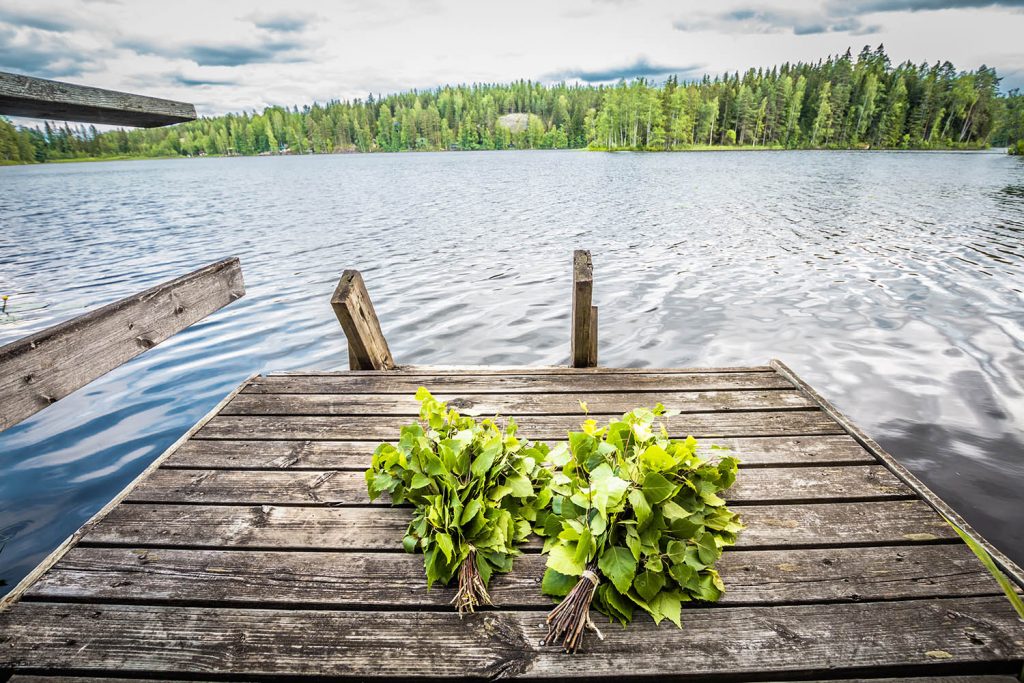 The Grand Ekklesia Ticket - Chrysalids
Chrysalids – 160 €
Chrysoteria members – 140 €
– To be qualified to get this ticket, you must have the Chrysalid role on our Discord server.
– If you are a Chrysoteria member, log in before purchasing the ticket. The discount will be automatically calculated.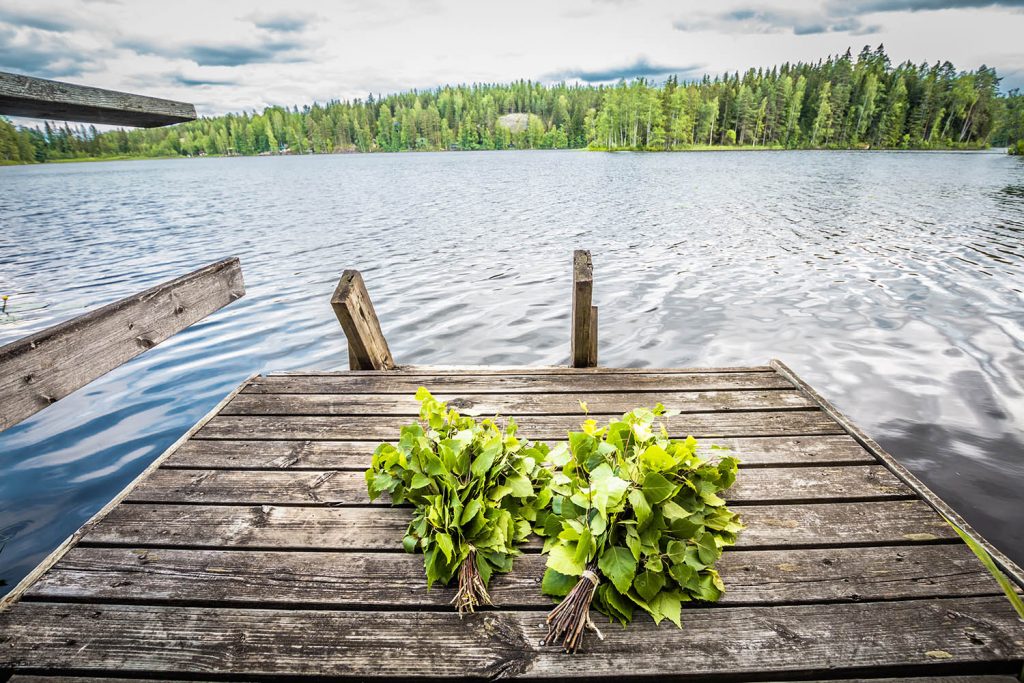 The Grand Ekklesia Ticket - Volunteers
VOLUNTEERS – 120 €
Volunteer workers only.
– You are entitled to purchase this ticket if you are an official Ekklesia volunteer worker and you have been granted the permission to purchase this ticket.