The Academy of the Temple of Chrysalis' Knowledge
Chrysoteria is the in-depth knowledge base of the Temple of Chrysalis.
By subscribing, you get the access to more than 150+ articles about reality shaping, witchcraft and the wonders of the mind.
***You are not obligated to join Chrysoteria if you want to become an initiated member. And, joining Chrysoteria will not give you the Inner Circle information. Joining Chrysoteria does not make you a Temple of Chrysalis member. It makes you a Chrysoteria subscriber. Anyone can join Chrysoteria, but the road to the Temple goes through trial and initiation.
You decide how much you want to pay
As a Chrysoteria subscriber, you support my work for the Temple of Chrysalis – and, you gain access to numerous articles!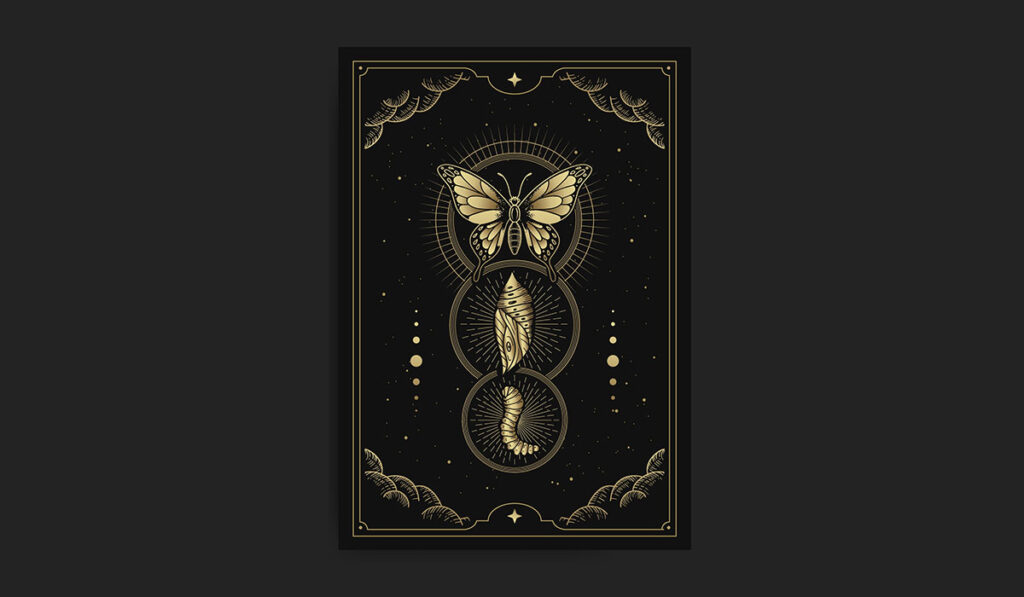 Chrysoteria Monthly Subscription
Recommended price: 35,00 / month
Minimum price: 15,00 / month
Hesitant? Join our Discord server and ask about Chrysoteria from the subscribers.
Examples of the subscribers-only articles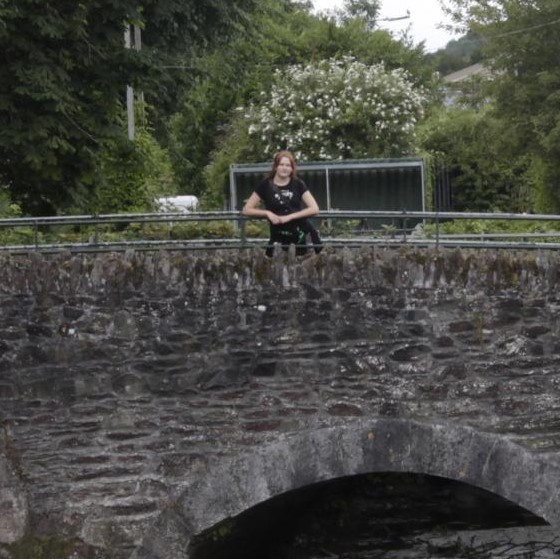 "In the temple there is so much to learn and so many great people to learn from. I am never out of inspiration with this lot.

I only wish I can be of value to my fellow chrysalids in turn. You are my power source and you show me how to be my own thunder."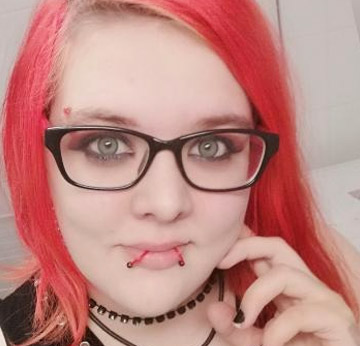 "With the help Chrysalis has offered in the forms of a support network, magic and rituals, I have come from being suicidal and having decided to end my life, to having days when I'm actually happy.

Temple of Chrysalis has helped me with dealing and analyzing my feelings. I have found a place where I can be truly myself, without fear of judgment or abandonment."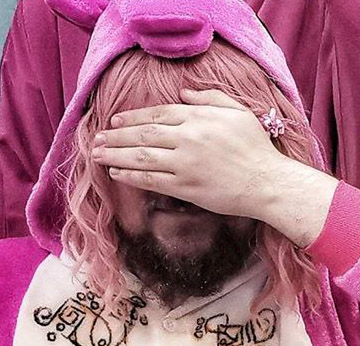 "At first I was skeptical about joining, as I've not been a big believer in any "self-improvement" methodologies. But oh boy has this one worked for me. With the different kaleidoscopes I've been able to dissect issues that have been standing in the way of my goals and created concrete steps to achieve them. So far along my journey in the Chrysalis path I've also met a bunch of amazing people that I'm able to lean for support when the going gets tough. I've so far managed to re-shape many of my habits and totally revamp my work-to-life -balance. I want to thank Luminary Blackthorn and the Chrysalis community to helping me become a significantly better (125,3% to be exact.) version of myself!"
Subscribe to us to get the latest news
about our activities!
Want to know more about the Temple of Chrysalis?