The Academy of Temple of Chrysalis' Secret Knowledge
Chrysoteria is the online content magazine and academy of the Temple of Chrysalis's in-depth knowledge. Here you gain access to several articles, instructions, spells and rituals, closed Discord channels with deeper discussion about occult and magic, monthly stream, study group and more.
***You are not obligated to join Chrysoteria if you want to become an initiated member. And, joining Chrysoteria will not give you the Inner Circle information. Joining Chrysoteria does not make you a Temple of Chrysalis member. It makes you a Chrysoteria member. Anyone can join Chrysoteria, but the road to the Temple goes through trial and initiation.
Hesitant? Join our Discord server and ask about Chrysoteria from the members.
Chrysalis rituals and spells, philosophy and symbols – and the seal explanations.
Every now and then you also get member-only videos, tutorials, tips and tricks. After each Scroll, there will be a video stream.
We believe that learning is easier if the material is illustrated.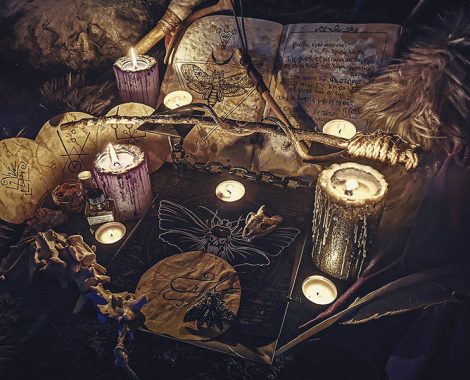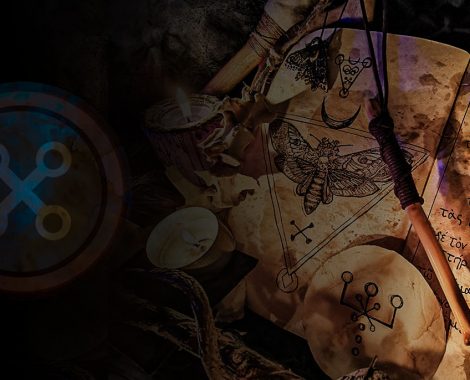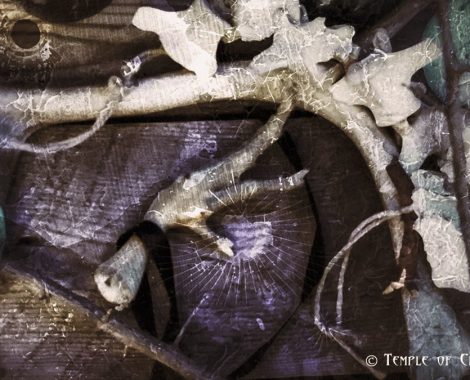 Examples of the member articles
The community hosts a monthly study group. The study group happens on our Discord server's voice/video channel. 
In the study group, you can talk about the material with the other Chrysoterians. This is how you can learn with the community and get to know others safely.
In Discord, everyone uses a nick, so your identity is protected.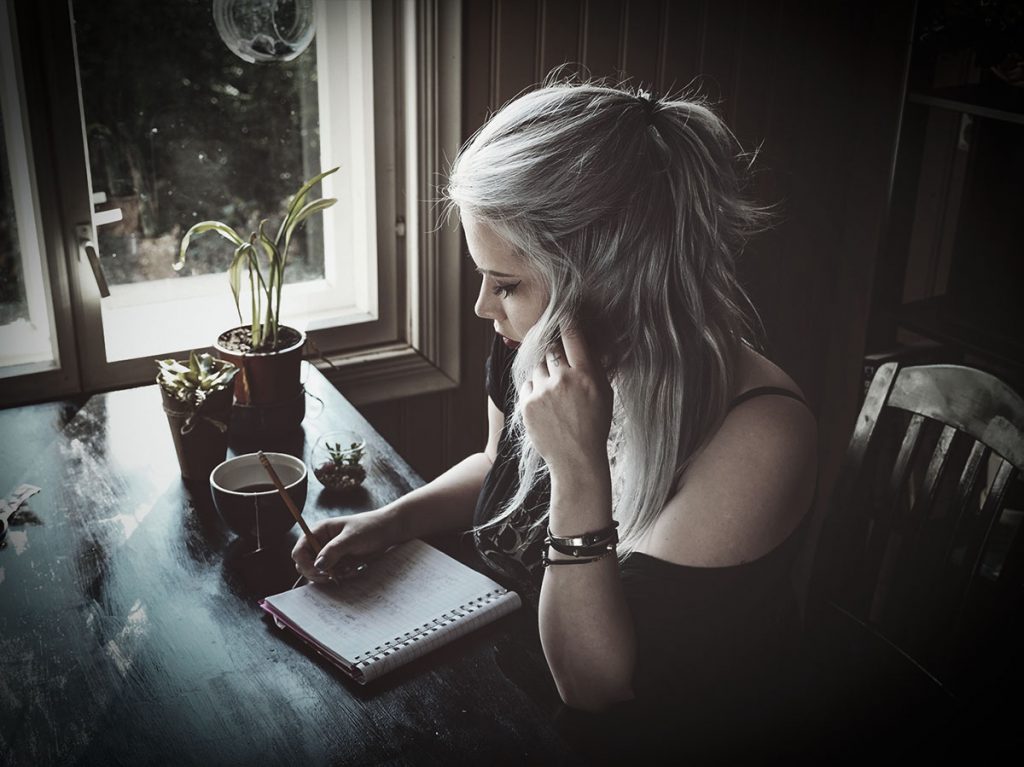 The -only- place to learn chrysalis magic
Only Temple of Chrysalis teaches the Temple of Chrysalis' secret knowledge. And the Temple only teaches it either f2f to the initiated – or in Chrysoteria.
You get ALL the articles when you join
Every month you get a new information package, BUT you also have the access to all the previous articles. The seals are the only exception. The access is limited to each calendar month.
Learn about different paths of witchcraft
We focus on Chrysalis, but as it is a method that is to be combined with other paths, we also introduce other magical paths!
Learn ways to cope with your darkness
No need to pretend happiness. We all have our demons. In Chrysalis, we don't fully deny them: We learn to control them and live with them. 
You don't have to be alone
Here you don't have to stay in the broom closet. Meet other Chrysalids – many of them being witches or pagans – talk to them, share with them, learn with them and from them.
The best way to support the Temple
We often get asked what is the best way to donate to the Temple, but donations can be really tricky from the perspective of the law. Joining Chrysoteria is a perfect and legal way to support the Temple's work.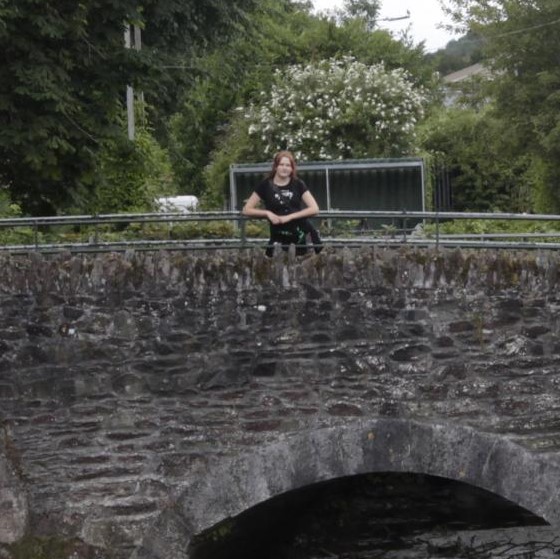 "In the temple there is so much to learn and so many great people to learn from. I am never out of inspiration with this lot.

I only wish I can be of value to my fellow chrysalids in turn. You are my power source and you show me how to be my own thunder."
"Chrysalis magic is a powerful and effective tool I use to practice my mind.

And with my mind, I shape my reality.

By using Chrysalis magic I have boosted my career and success in life. It gives me the tools to find and solve the core issue or problem in any situation."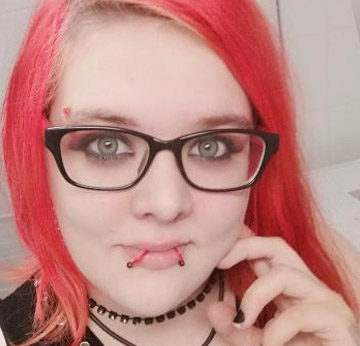 "With the help Chrysalis has offered in the forms of a support network, magic and rituals, I have come from being suicidal and having decided to end my life, to having days when I'm actually happy.

Temple of Chrysalis has helped me with dealing and analyzing my feelings. I have found a place where I can be truly myself, without fear of judgment or abandonment."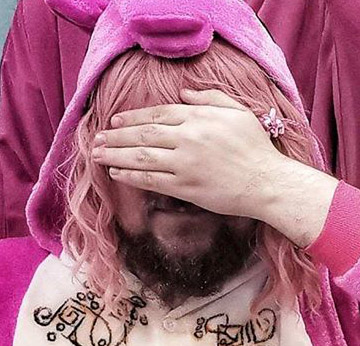 "At first I was skeptical about joining, as I've not been a big believer in any "self-improvement" methodologies. But oh boy has this one worked for me. With the different kaleidoscopes I've been able to dissect issues that have been standing in the way of my goals and created concrete steps to achieve them. So far along my journey in the Chrysalis path I've also met a bunch of amazing people that I'm able to lean for support when the going gets tough. I've so far managed to re-shape many of my habits and totally revamp my work-to-life -balance. I want to thank Luminary Blackthorn and the Chrysalis community to helping me become a significantly better (125,3% to be exact.) version of myself!"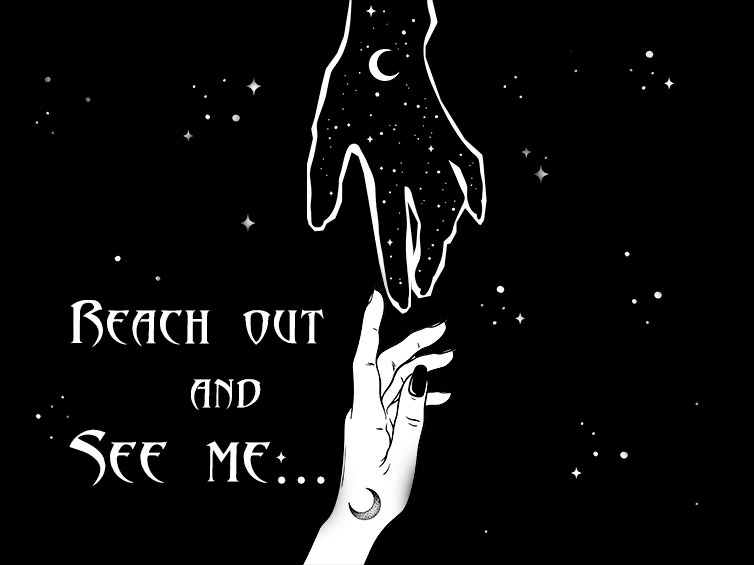 Seeker
Not yet sure? Start with this!
€
29
per month
Or €25 /month when billed annually
Knowledge Scroll:
With content such as...
- Seals
- Spells
- Rituals
- Well-being
Community:
- Additional VIP Discord channels!*
Chrysalis Dark Arts:
- Dark magic
- Sex magic
30 min personal video call with Luminary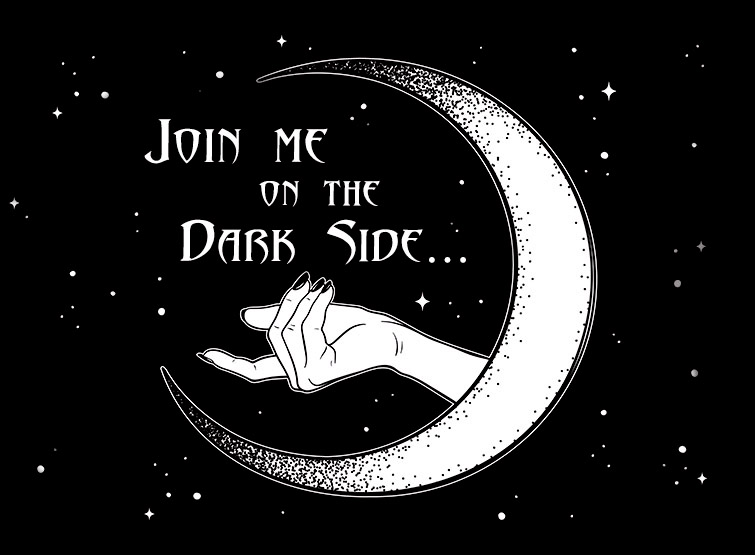 Chrysoteria membership
€
35
per month
Or €29 /month when billed annually
Please note that the site is in beta stage.
Knowledge Scroll:
With content such as...
- Seals
- Spells
- Rituals
- Well-being
- Guided meditation tracks
Community:
- Additional VIP Discord channels! *
Chrysalis Dark Arts:
- Dark magic
- Sex magic
-5% from Temple of Chrysalis events
*To get the Discord channels, join our Discord and let us know that you are also a Chrysoteria subscriber. 
Note that even though you pay for Chrysoteria, the community Code of Conduct binds you, too. If you misbehave of break the rules, you may lose your VIP channel rights.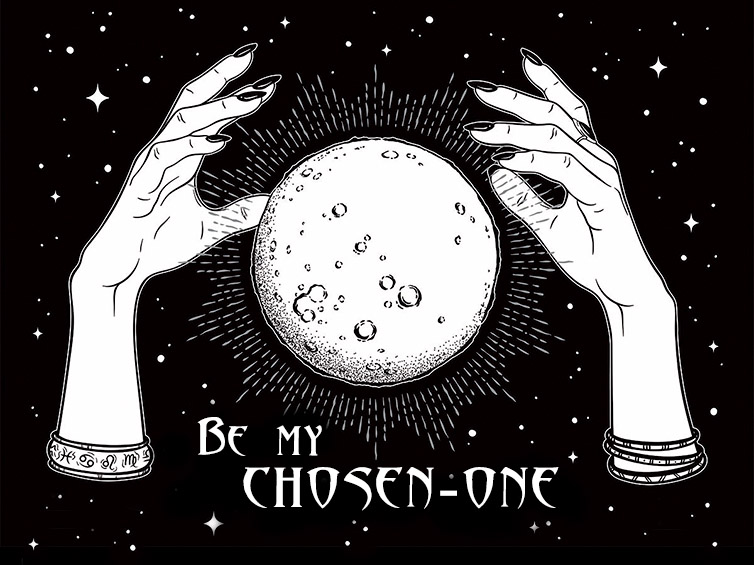 Chosen
LIMITED! Only 10 seats.
€
150
per month
Or €125 /month when billed annually
Knowledge Scroll:
With content such as...
- Seals
- Spells
- Rituals
- Well-being
Community:
- Additional VIP Discord channels!*
Chrysalis Dark Arts:
- Dark magic
- Sex magic
30 min personal video call with Luminary
Luminary: About the "commercial"
Sometimes I get attacked by some (luckily minority of) people because of asking a membership fee of this section in the site. There seems to be a mistaken idea that the Temple itself would be commercial. 
It isn't. Period.
You don't have to pay a single penny to be somehow part of the Temple's community. What you pay for when you join Chrysoteria is my content and work. I do this for living. It is my main source of bread on the table. Why? Because I once decided to live and breathe my creation, the Temple of Chrysalis. And, I had a dream of becoming a full-time content creator, and I did it. 
I do not ask money for magic. Magic can't be bought. I ask money for my time, my articles, my art, my videos, the time needed to answer to all the questions, handling the platform and to cover the costs of keeping it all up. It is a job. I am a content creator and a digital entrepreneur. There is no scam behind this.
Chrysoteria was born to fulfill the requests of the community: people wanted more articles, more knowledge, and an easy platform where to get this. But the time that the system started to demand from me grew so big that it was impossible to keep it up on my free-time. 
The sad fact is that unless I ask for a fee, Chrysoteria can't happen in all its glory. I am proud of what I have created and I want to live and breathe it. It makes me happy. I want to build more than just some damn casual little club. If it really is an issue of some "principle" that someone planted to your head, that someone does something nice for living and enjoys it and gets paid for it, the Temple most likely will not be your place, no matter if you joined Chrysoteria or not. We all want to succeed. And a Chrysalid should not bring another Chrysalid down because of their own envy. If Chrysoteria is a problem for you, oh boy, you will have MUCH bigger problems with all the successful members that you will face in the Temple. We have zero tolerance for toxic jealousy.
You will surely find demons everywhere if your confirmation bias leads you to interpret things from a negative perspective. If so, it will not be my job to convince you further. (Because, you know, as said, my job is to create content.)
And then again, if you understand the worth of self-improvement and you respect another human-beings life-work, I warm-heartedly welcome you to Chrysoteria and promise to do my very best to keep the quality up and to provide you my heart in the form of my writings.
For an initiate, all the glory and might is nothing without the spiritual aspect. I simply want to be happy, just like you. This makes me happy. And harms no-one.
Subscribe to us to get the latest news
about our activities!
Want to know more about the Temple of Chrysalis?